TOPIC: Funeral Questions
We have heard thousands of questions, and chosen to provide you with the answers to some of the more common questions relating to a funeral, a funeral service and funeral homes.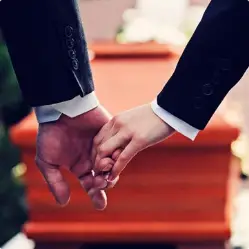 You'll find the answers to some of the most common questions relating to the value of a funeral, or memorial service, the practices of funeral service and funeral home operation.
Read More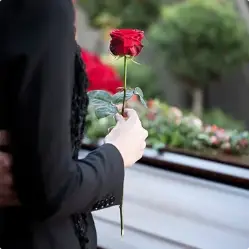 Accepted customs of dress and behavior in a funeral have changed over time, but courtesy never goes out of style. Here's what we'd like you to know about funeral etiquette.
Read More
TOPIC: Helpful Guides
Figuring out all the answers when you're trying to plan a service can feel daunting, but it doesn't have to be. We've created these resource guides as helpful tools to walk you through every step of the process.